Search Like An Agent! Get Your Free Account Today!
With this account you can easily manage your property search and you will be able to save your home searches, receive emails of newly listed properties when they hit the market, organize and save properties according to the amount of interest that you have in them, and update your profile to ensure that you will be notified of changes in price or status of your favorite listings.
Testimonials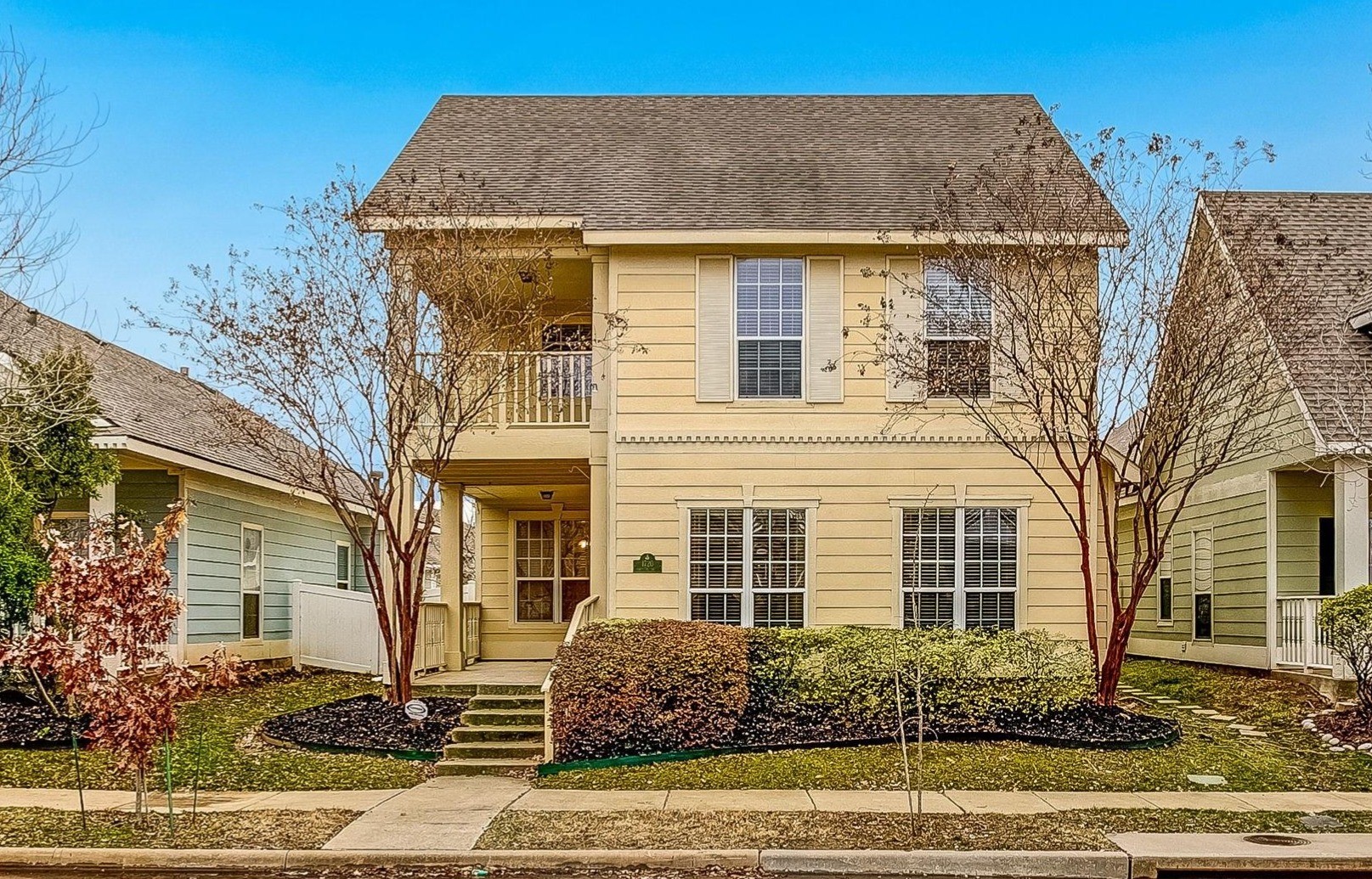 Ramona Smith
"I worked with Gracie to find my new home. She was always available and eager to help. She was very sweet and understanding to our needs. She worked hard to negotiate the price and impressed me with her skills. I will use her again in the future."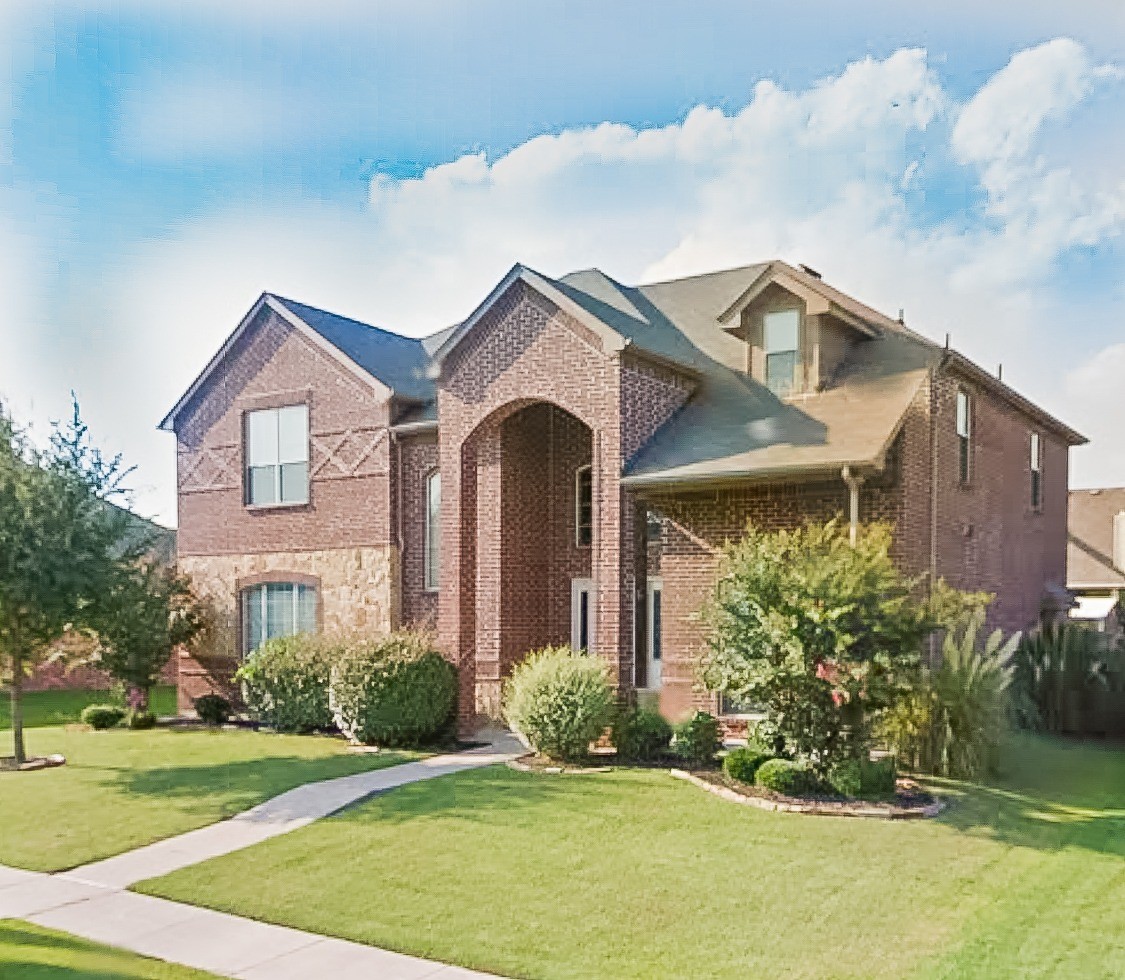 Oscar Poblano
"If your looking to purchase your dream home, or trying to sell your own home, I recommend Gracie Vela, she is honest, and dedicated, and smart, who will get the job done. My wife and I had no idea where to start until we got in contact with Gracie, her communication skills are an A+. I give this realtor five stars!"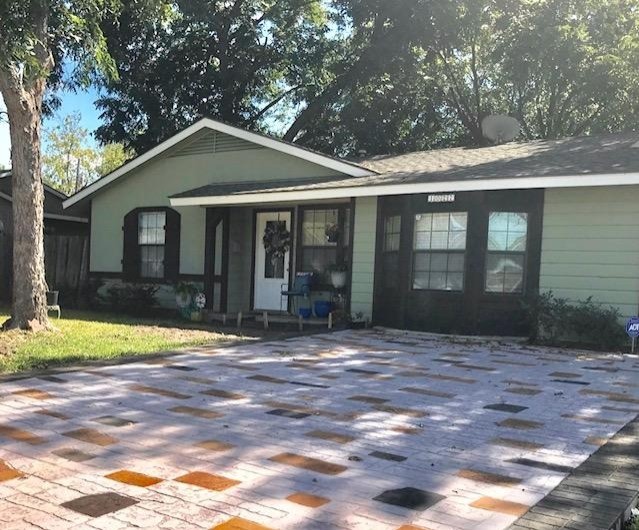 Liz Alvarez
"Gracie has done a great job at helping me find my new home. She is dedicated and always available when I need her. She has helped me sell my previous home and now looking to buy. I recommend Gracie Vela."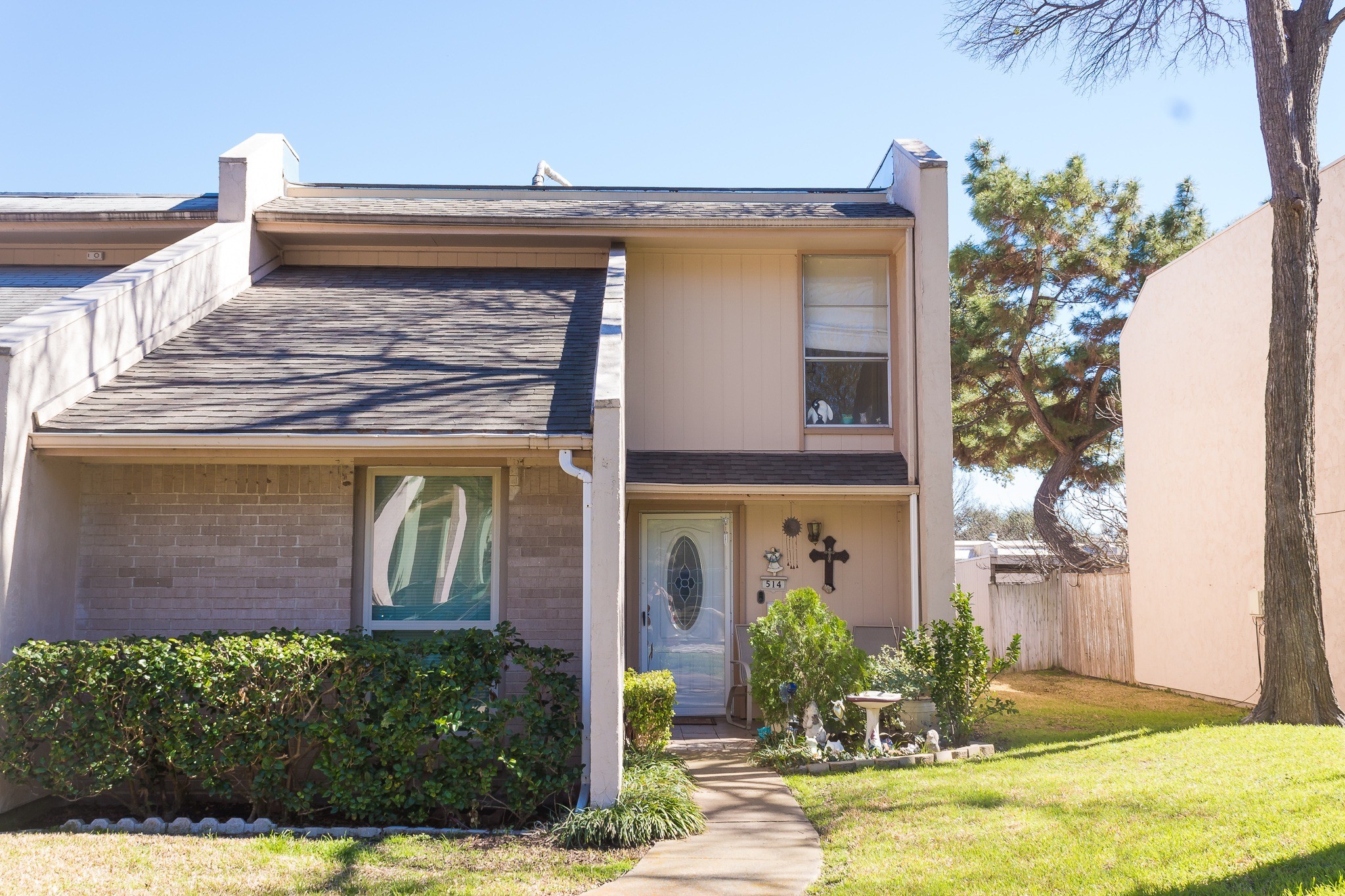 Carmen Marelles
"Great experience and service. Very patient and ready to help. Many details of information to know and review, but Mrs. Vela helps me out with everything. I will recommended Mrs. Vela at the time of selling a home."
5430 LBJ FWY #280
Dallas, Tx 75240
gracie@velarealtygroup.com